Posts Tagged 'portugal'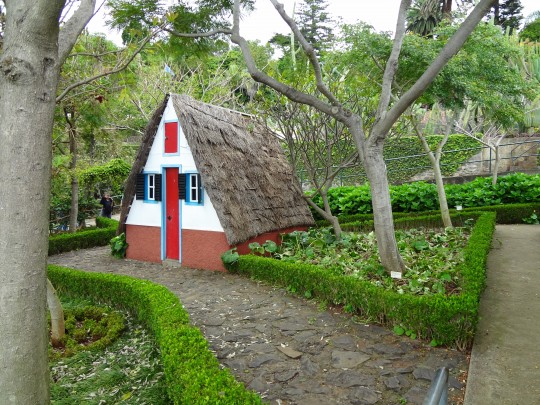 Santana is famous for its traditional homes with bungalow rooftops that are made out of straw that extend down to the ground, making them triangular in shape.
They are mainly rural houses, used by farmers in the past. These houses have white walls with red doors and windows and blue trim. Most of these houses are tourist attractions. The straw roofs are renovated every four to five years.
Ricky Hanson 6-11-11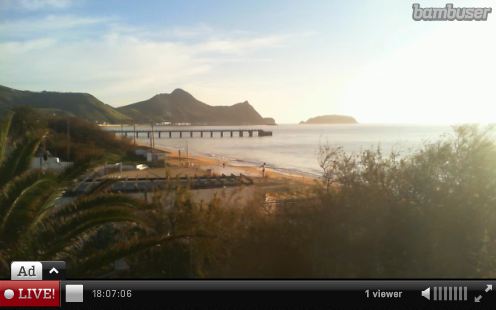 Ricky Hanson watches Porto Santo Live Cam, click here
I want to be here, nice and warm.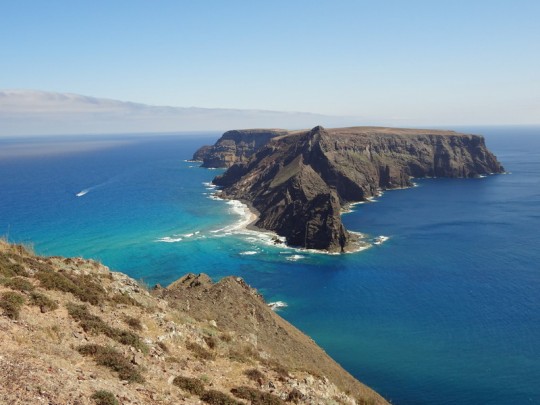 Yup, Ricky Hanson took that over a year ago, can you beleive it.
This place is beautiful. I wanna go back now.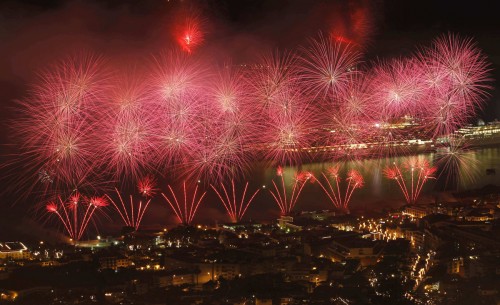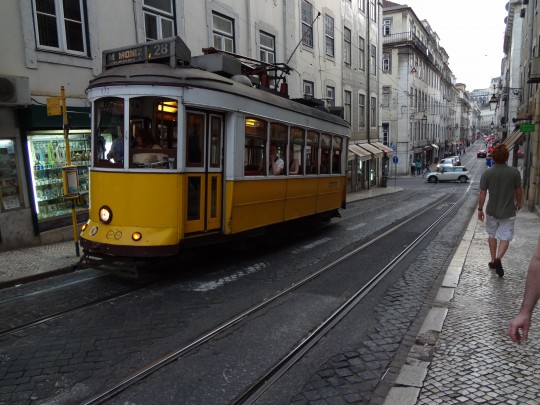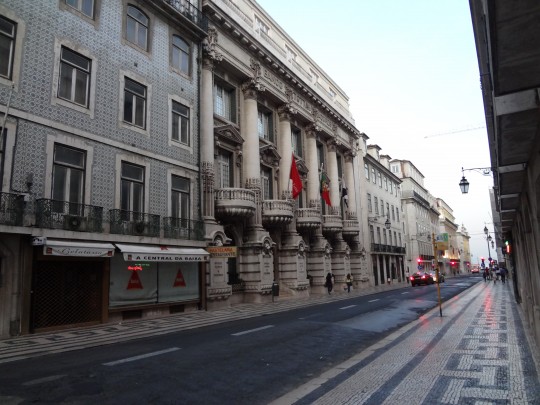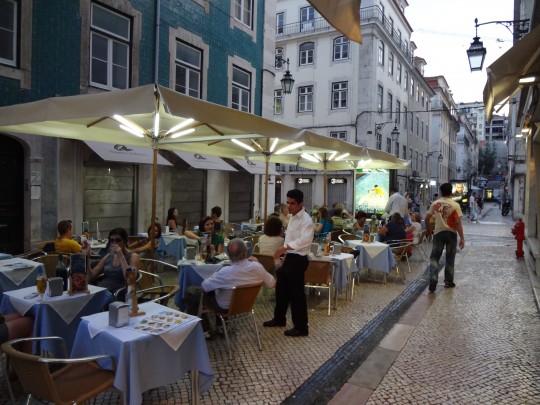 As the first day came to an end, we had seen alot, walked alot, and we were super hungry, we ate at Sao Nicolas Cafeteria in Lisbon. I was so hungry I ate a burger and fried, the ketchup was different, good but different.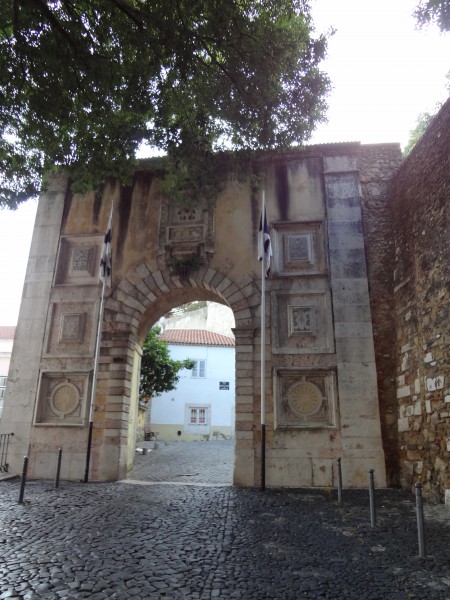 While in Lisbon we saw lots of beautiful churches, colorful streets, red tile roofs, and old historic places like Castelo de São Jorge which sits above the entire city and the views down to Lisbon are amazing.