tv shows
A little comedy during the serious day at work. Lunch time with The Golden Girls.
Ricky Hanson
Comments Off

on The Golden Girls at Lunch
New favorite show, Come Fly With Me, the guys from Little Britain, they crack me up, on BBC America.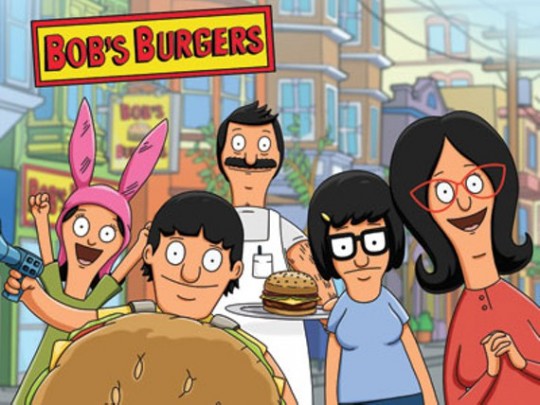 Discovered this show, Bob's Burgers, while in Portugal. You gotta watch it. Full episodes, click here.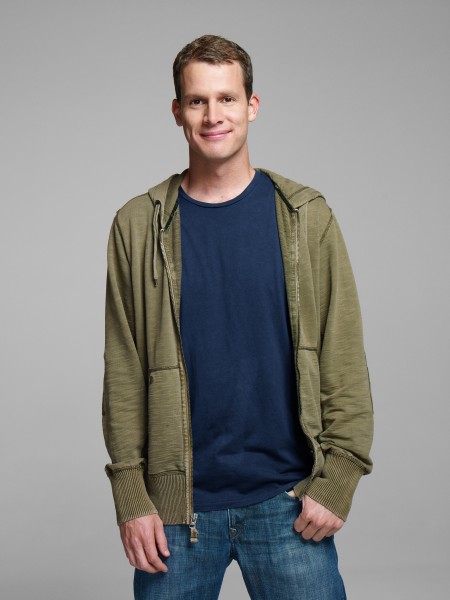 Tosh.O on Comedy Central, WATCH IT, it's funny as hell.
Tosh.O is a hilarious show featuring host and stand up comic Daniel Tosh showing us the best video clips from the internet and making fun of them. He's got 2.4 million viewers.
Check out Tosh.O, click here or visit Daniel Tosh's website, click here.
I love this show.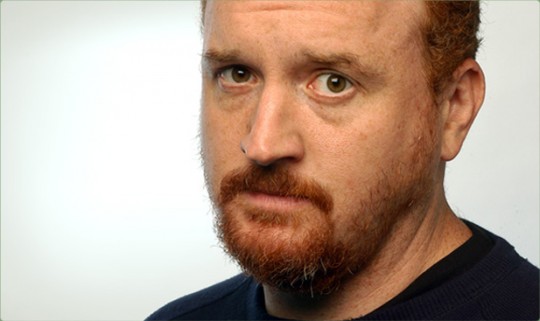 Louis C.K. is hillarious, I loved his first sitcom on HBO called Lucky Louie, but it got canned after one season, they always cancel the best shows.
Now he's back with a new show, Louie, and it is awesome.
So if you have the cannel FX, then you gotta watch Louie. It's on Tuesdays at 11pm, and you will enjoy every minute of it, so watch it so it doesn't get cancelled.
For more about Louis CK visit his site, click here. For more info about the show Louie, visit the official FX page by clicking here.
Saw Florence and The Machine perform live at David Letterman taping in NYC.

Miss Universe 2008, Lady Gaga performs Just Dance….1:54 Venezuela, 8:20 USA