travels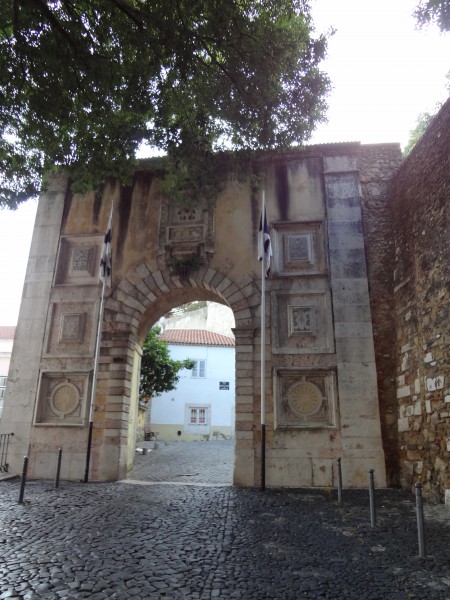 While in Lisbon we saw lots of beautiful churches, colorful streets, red tile roofs, and old historic places like Castelo de São Jorge which sits above the entire city and the views down to Lisbon are amazing.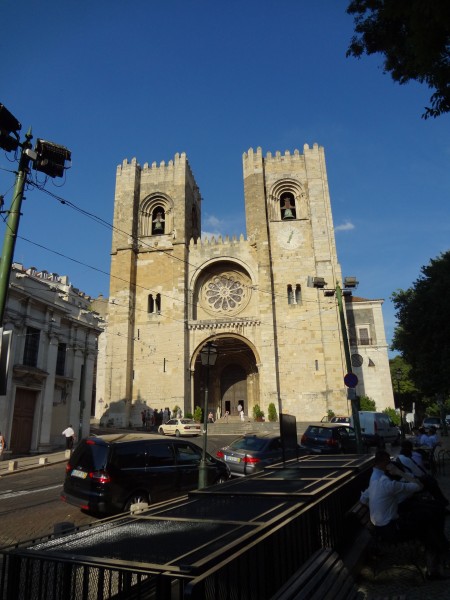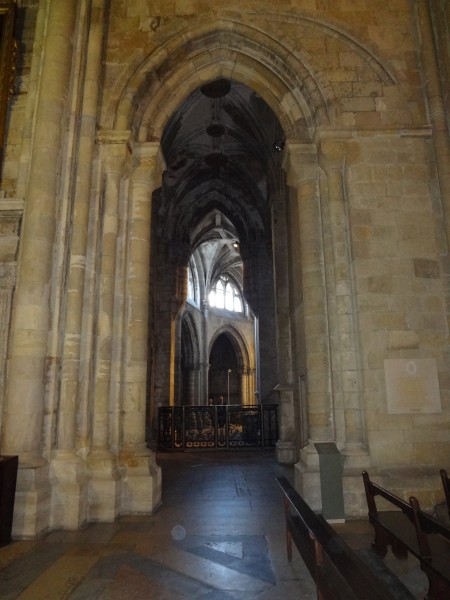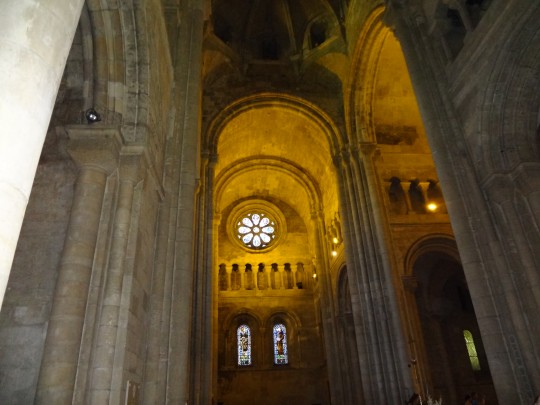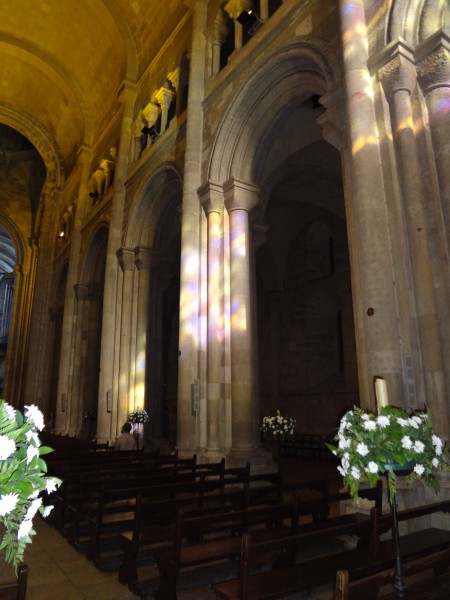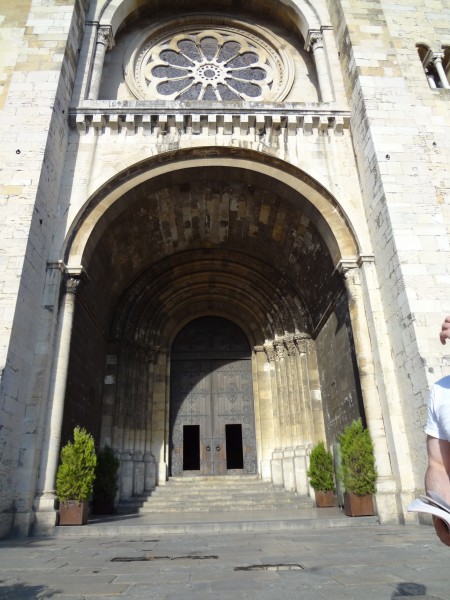 The Lisbon Cathedral, the first building was completed between 1147 and the first decades of the 13th century in Late Romanesque style. More info, click here.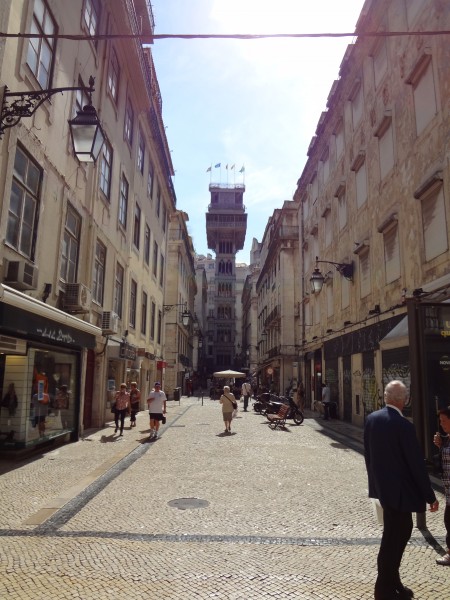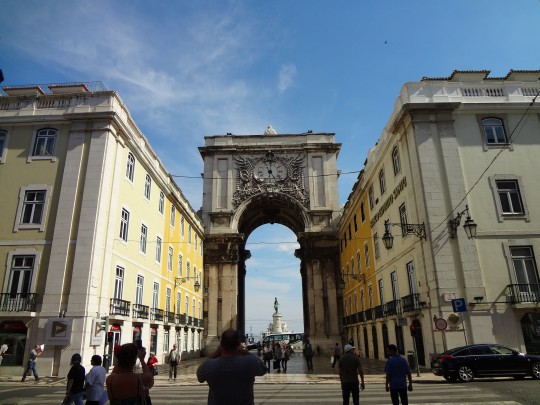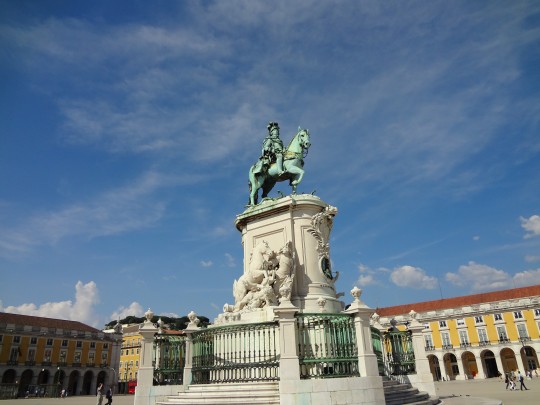 We walked and walked, it was sunny and hot, but the views were amazing. Every turn was something interesting and photo worthy.
Bradford Town Hall, the site of many family, friend, and town events, growing up.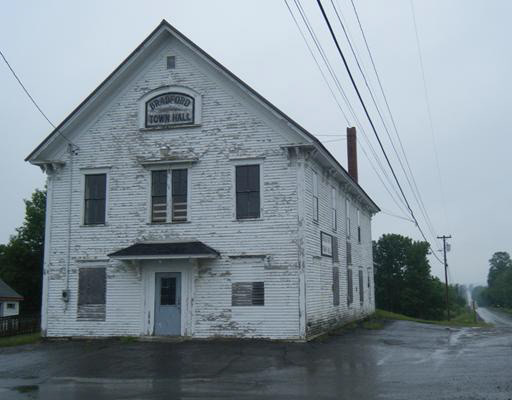 She's for sale, very run down, and in need of a paintjob.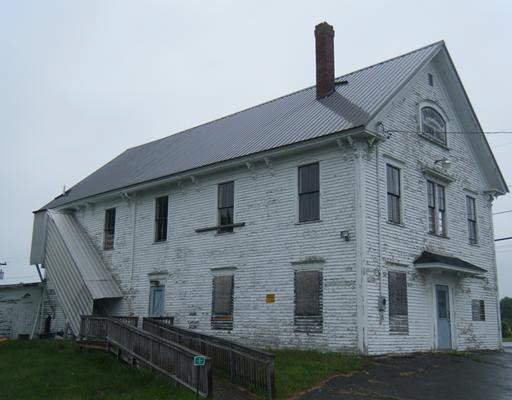 My Grandmother's sorority used to meet here. I registered my first car here.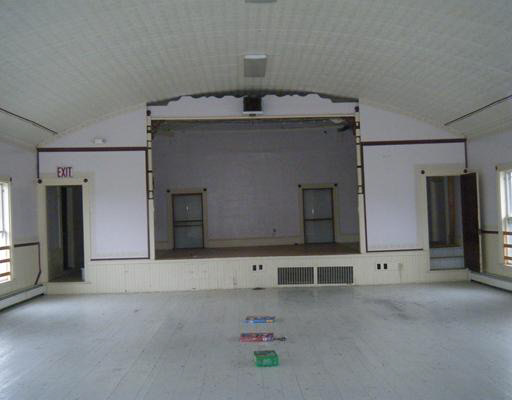 My Mom's wedding was here, as was many family reunions,
Bradford Days, and family n friends weddings too. At one event the light fell from
 the ceiling and landed on a pregnant woman who was fine, and the party went on.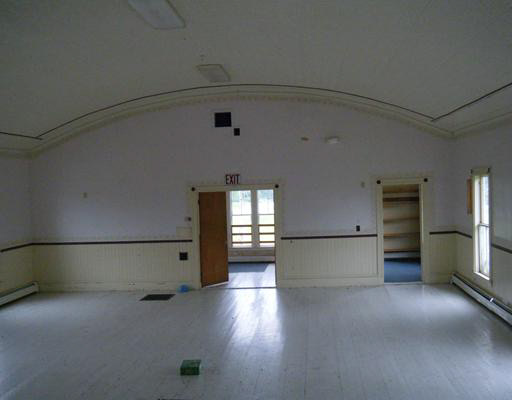 Remembering things in the past is fun. Walking down memory lane. A little bit of nostalgia.
I hope whoever buys her keeps her the way she was, it should be designated historic, and I have no idea why it is not.
Saw Florence and The Machine perform live at David Letterman taping in NYC.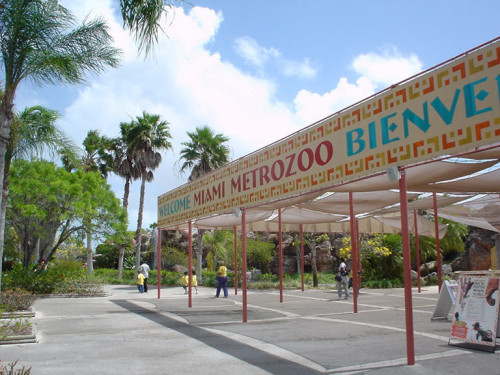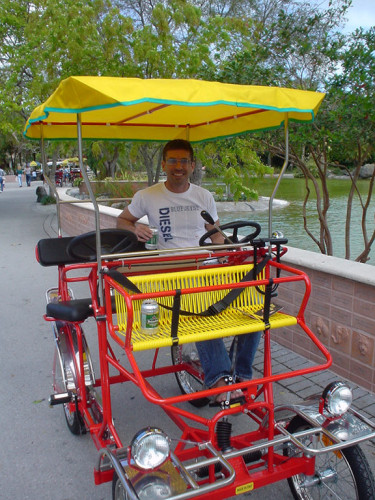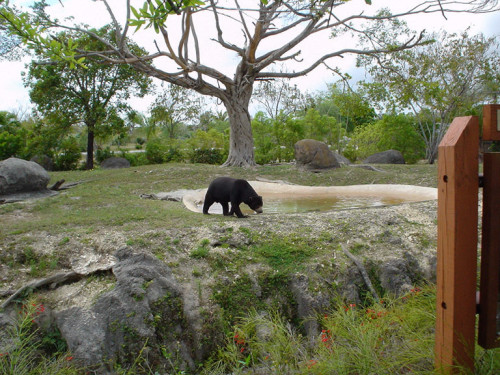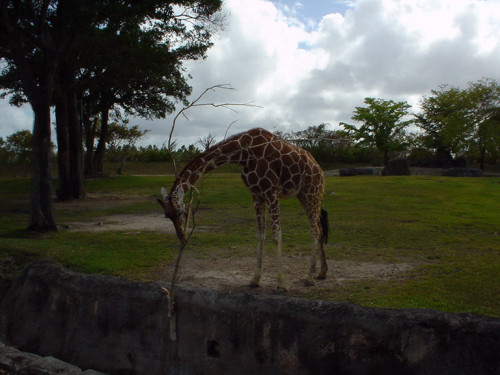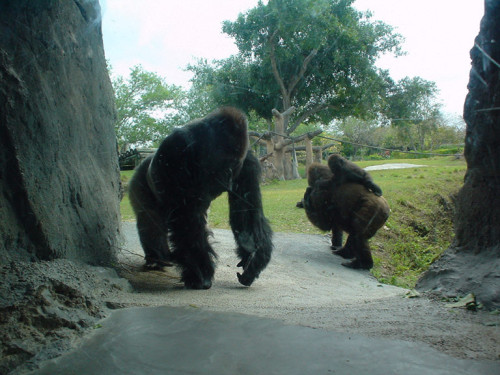 Ricky Hanson had the pleasure of visiting the Miami Zoo in Miami Florida!!
Comments Off

on Miami Zoo Pics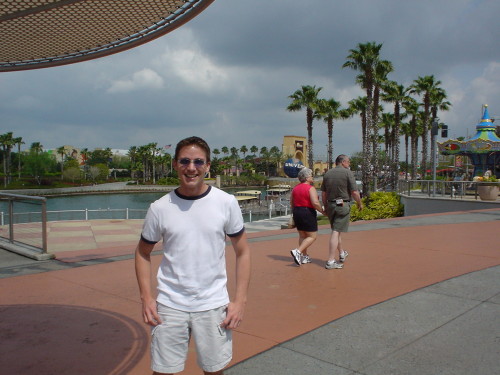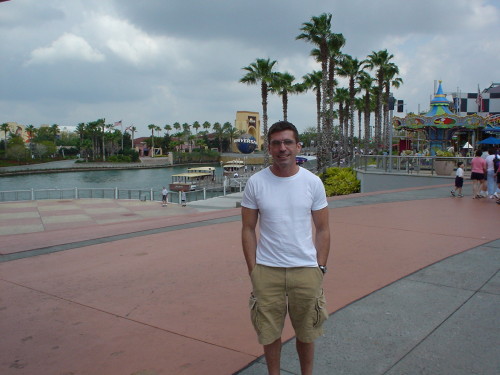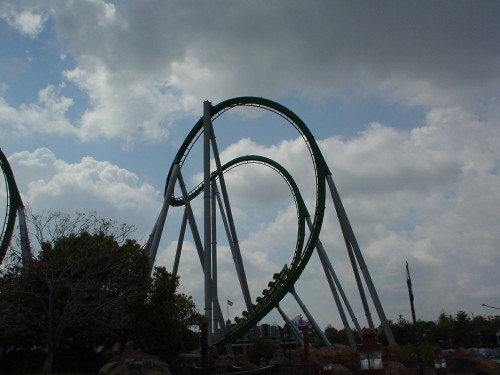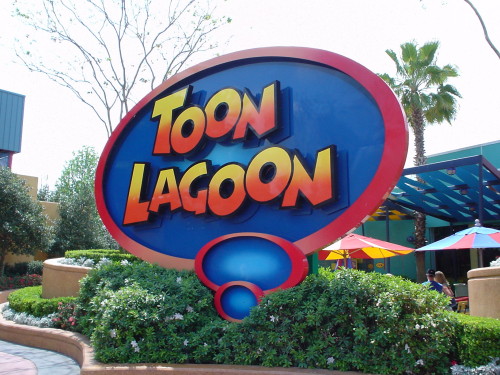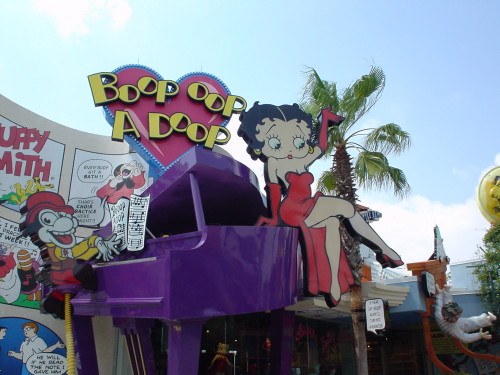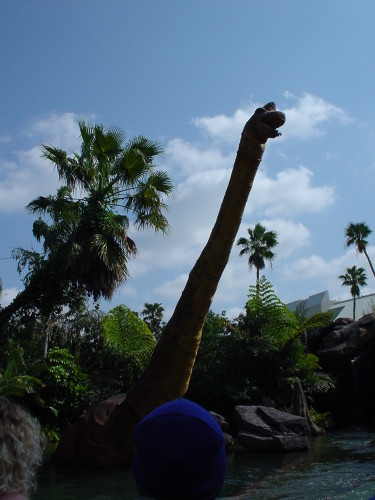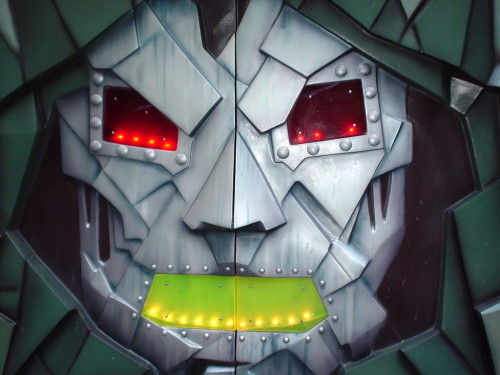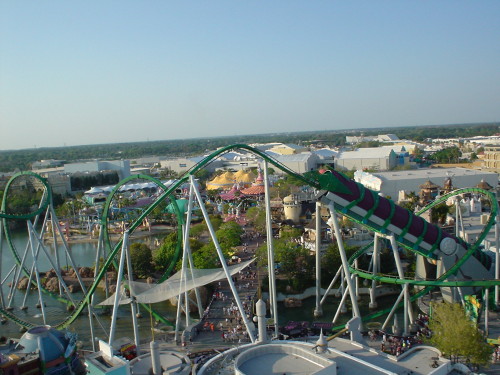 Ricky Hanson visiting Island of Adventure in Orlando Florida!!!
Comments Off

on Island Of Adventure in Orlando