Archive for November, 2015
A little comedy during the serious day at work. Lunch time with The Golden Girls.
Ricky Hanson
Comments Off

on The Golden Girls at Lunch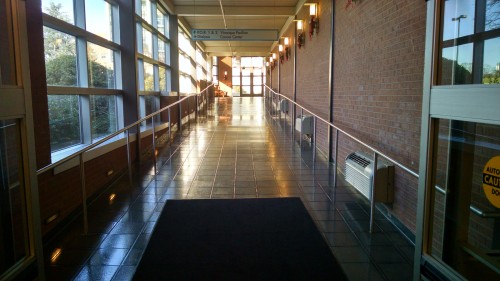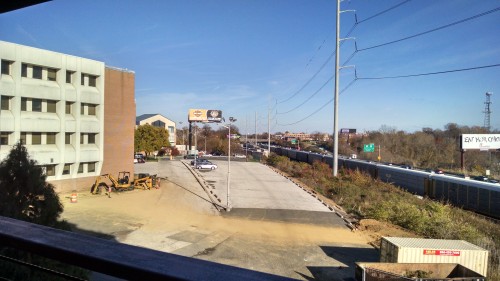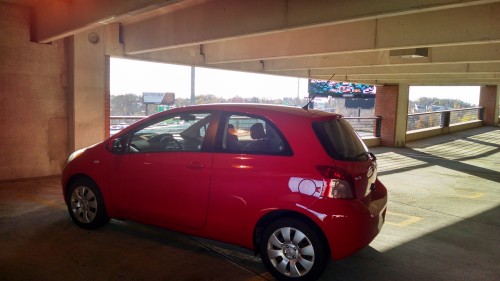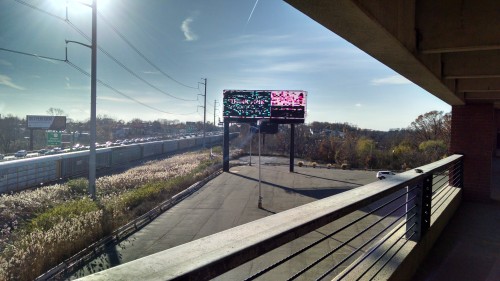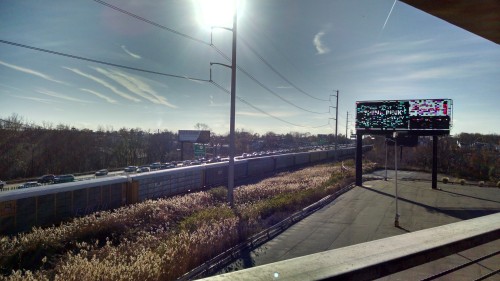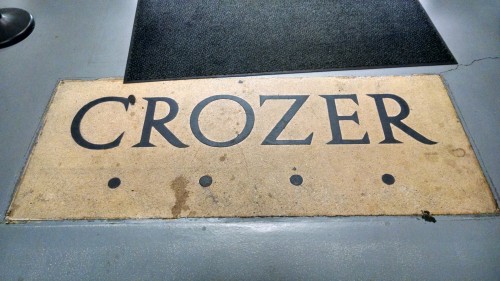 Worked my Thanksgiving shift at Crozer, and I am sad to say probably this was my last shift working for CKHS, but it was a great day with some great people and I will be forever grateful for the opportunity to meet these people, learn from them, work with them, and I hope the best for all. Happy Thanksgiving!!!
Ricky Hanson
Comments Off

on Thanksgiving At Crozer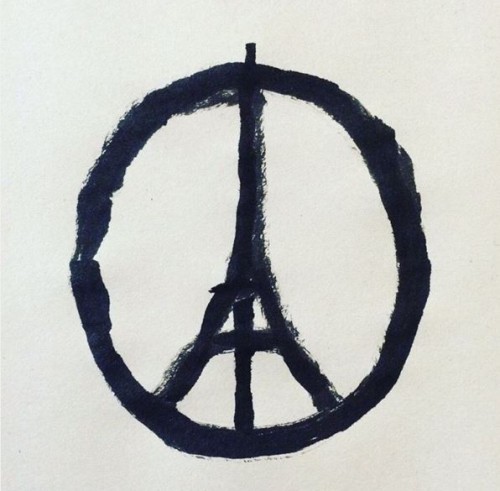 Prayers for Paris, a horrible day in History happened today.
Something that we will never forget.
Ricky Hanson
Comments Off

on Sad Day In Paris France
Comments Off

on Missy Elliott WTF