Archive for May, 2013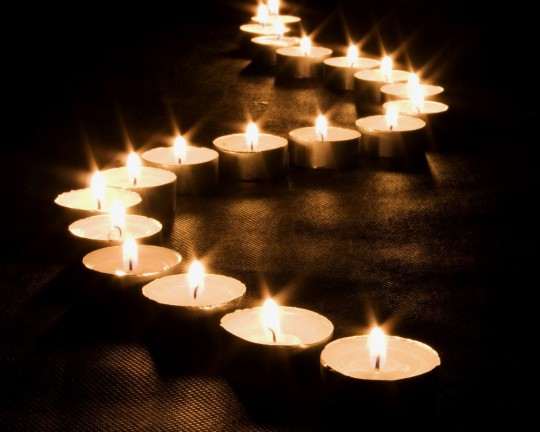 Lighting a new path for living, Ricky Hanson, candles.
Sending good wishes and hope to the people of Oklahoma hit by the tornado today.
WWW changes today, lots of good things will be coming.
Selena Gomez, Love You Like A Love Song
Happy Birthday, you know who!!!
Ricky Hanson