Archive for May, 2011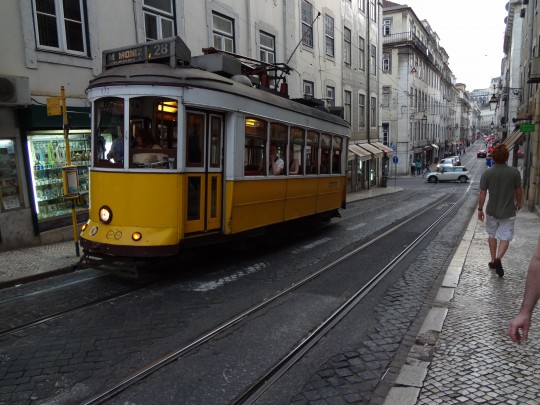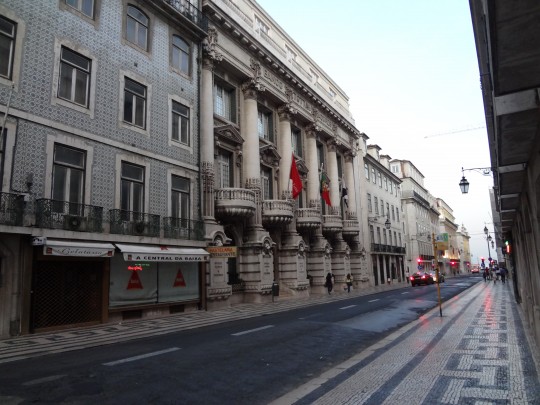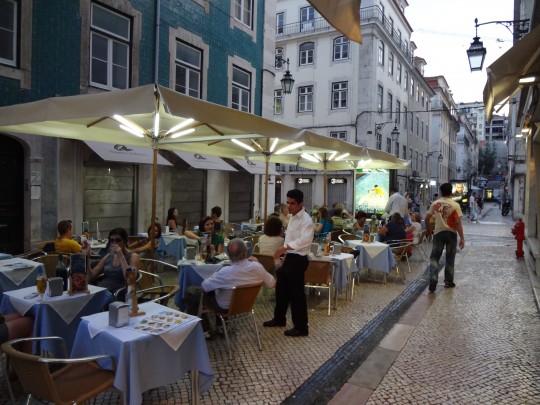 As the first day came to an end, we had seen alot, walked alot, and we were super hungry, we ate at Sao Nicolas Cafeteria in Lisbon. I was so hungry I ate a burger and fried, the ketchup was different, good but different.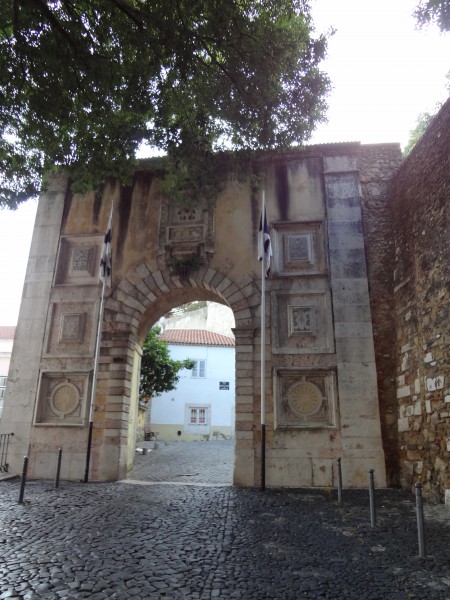 While in Lisbon we saw lots of beautiful churches, colorful streets, red tile roofs, and old historic places like Castelo de São Jorge which sits above the entire city and the views down to Lisbon are amazing.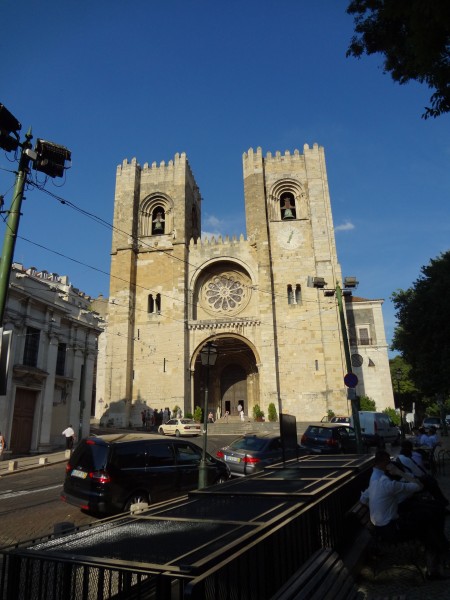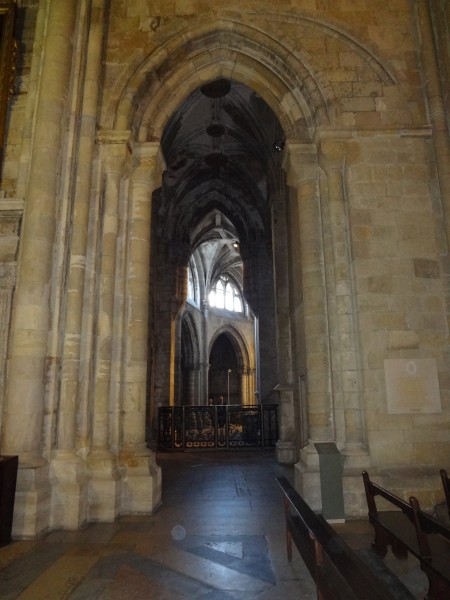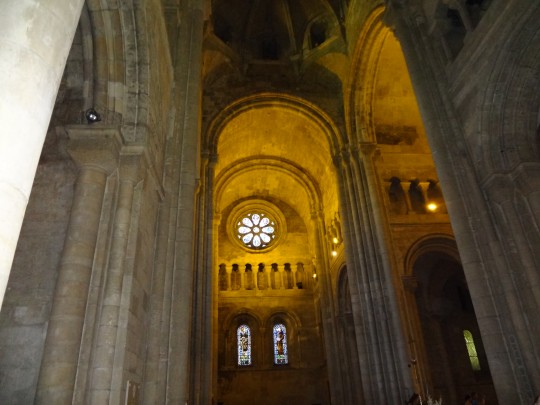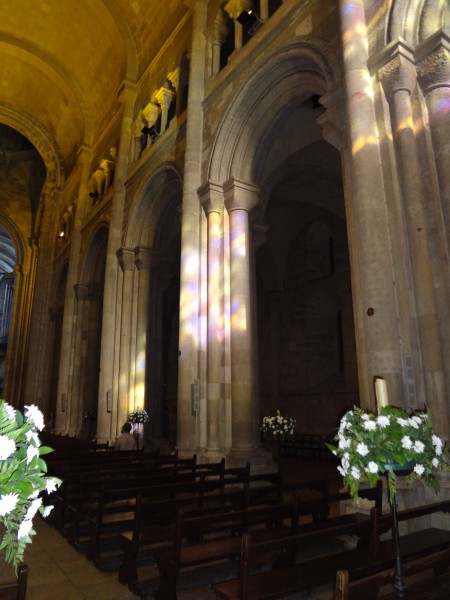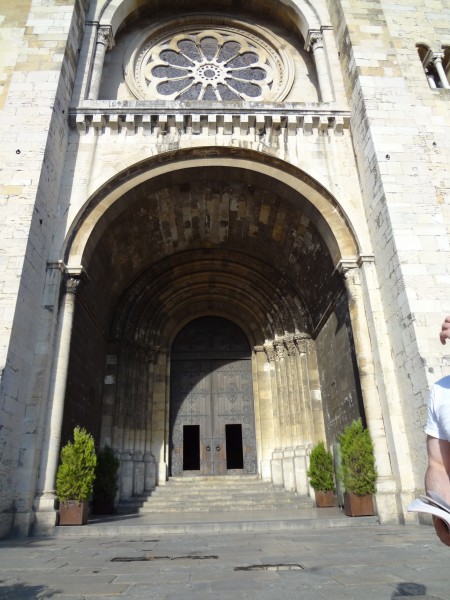 The Lisbon Cathedral, the first building was completed between 1147 and the first decades of the 13th century in Late Romanesque style. More info, click here.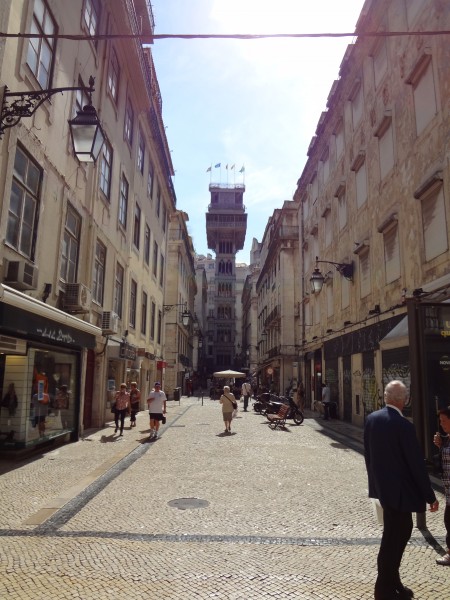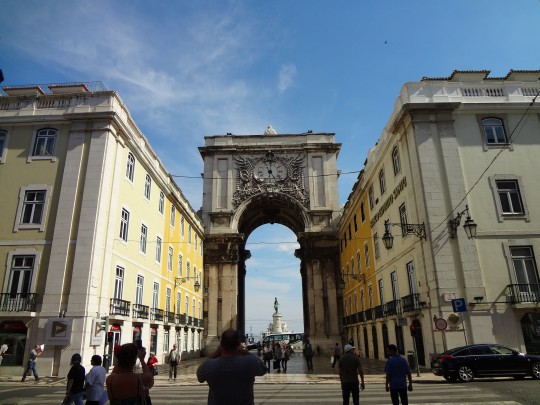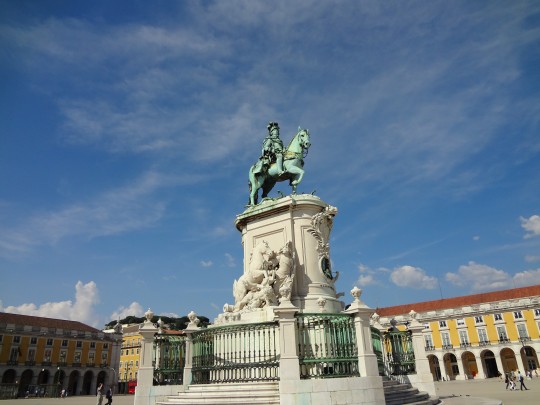 We walked and walked, it was sunny and hot, but the views were amazing. Every turn was something interesting and photo worthy.